Olympus will launch the 4K capable E-M1II and the new 12-100mm f/4.0 PRO lens!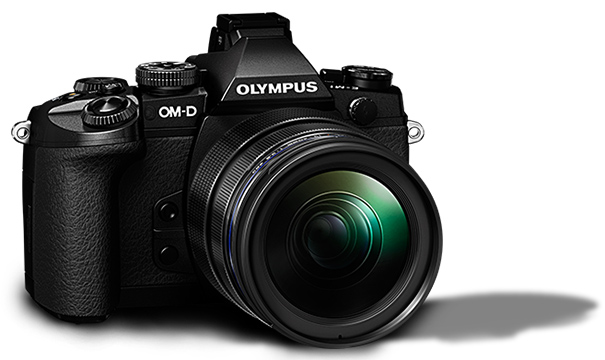 While the E-PL8 leaked many months ago disappeared from the rumor radar we can switch over to more exciting Olympus news. At Photokina we can expect two great new MFT products:
The E-M1II with 20MP sensor, 4K video, dual SD card, handheld high resolution mode
The 12-100mm f/4.0 PRO zoom
Now if also the new 25mm f/1.2 PRO lens will be announced along the first two rumored items than well, this is going to be an exciting Photokina for the MFT fellowship!