Now this is going bad folks: Sony said coronavirus outbreak could affect image sensor and electronics business enormously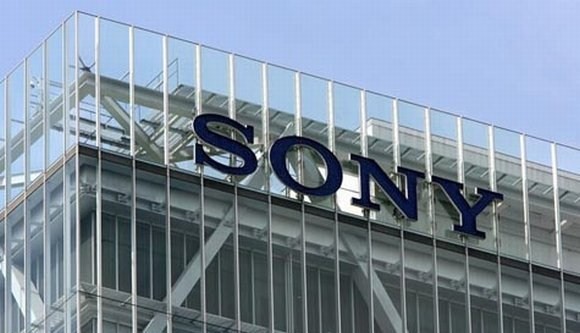 Yesterday we heard from CIPA that 2019 was the worst year of the decade for the camera industry. Well now I am 99,9999% sure 2020 will be even worse. Today Sony told investors that the coronavirus outbreak will affect their business:
"we cannot deny that our production and sales supply chain for the image sensor and electronics business could be affected enormously."
Now, all depends on how long this outbreak will last….but the outlook is grim for the industry.
On a personal note: I wish all the best to anyone affected by this!
–
via Nikkei