Nikon Z9 will feature a new 45MP BSI Sensor and have 160 FPS Burst Capture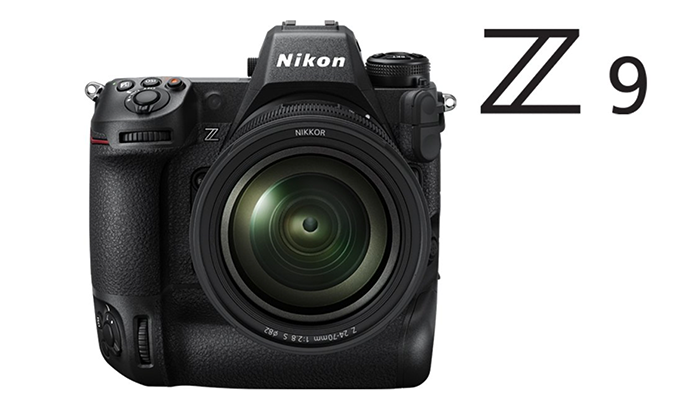 There are new details emerging about the upcoming Nikon Z9:
8256 x 5504px resolution that confirms a 45MP stacked sensor (it is interesting to note that Canon decided to go with a 24MP sensor for their R3 camera).
The Z9 will be capable of up to 120 fps in a lower res file size (6Mb I think). Some reports even indicated 160 fps!
Built-in GPS – probably GNSS (Global Navigation Satellite System).
The Z9 will use the same battery as D6. There will be also a new 18-type battery (EN-EL18x) that can be charged by the camera's USB-C.
The sensor has multi leaf blade protective shutter that auto covers sensor when switched off/changing lens to stop dust and dirt on naked sensor.
The Z9 will have car autofocus in addition to animal and people AF as well as low light -7 EV.
Improved 3D tracking.
Improved articulated screen that even works in portrait mode – it is a completely new design.
New style locking flap for the two CFExpress memory cards.
Third joystick/selector added to use whilst camera close face and shooting.
Many new menu features to tweak and match your shooting style.
The shutter release sound level can be adjusted from silent to loud… so you can still get that D6 machine gun sound…
The official announcement is expected in the next 2 months, but do not expect many cameras to ship before the end of the year. Because of part shortage, the waiting time for the Z9 is expected to be very long.