Nikon says that "In theory" they could make f/0,65 Z-mount lenses!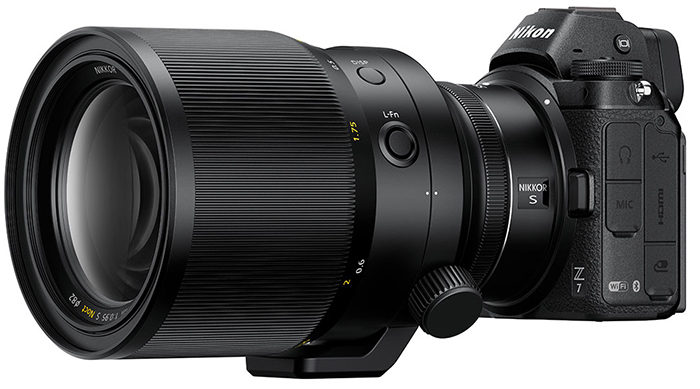 The french website Mizuwari interviewed Nicolas Gillet from Nikon France. Here are some key info:
1) Nikon wants to beat Sony in the European Full Frame market (Currently Sony leads it).
2) With the Noct-Nikkor 58mm f / 0.95, they just want to show what we are capable of doing when they detach ourselves from all the F-mount limits.
3) Nikon's optical engineers have calculated that the Z mount can accept lenses up to f/0.65!
I am pretty sure Nikon has no plan to make a f/0,65 lens. It would be terribly expensive and terribly big. But good to know they can do it :)
via Nikoneye.com