Nikon Russia: "Nikon Z6 and Sony A7III camera matrix performance is identical."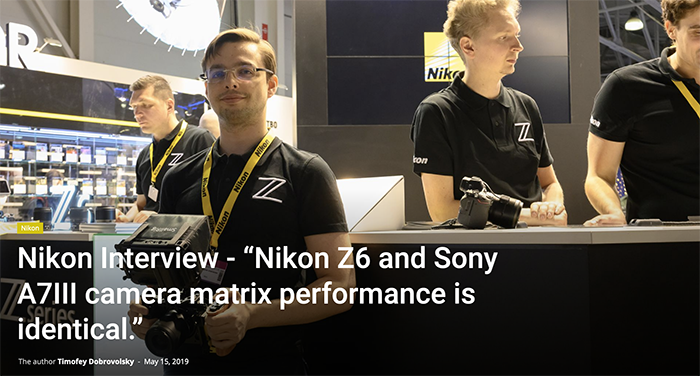 In an interview released at photar.ru Nikon confirmed the Z6 and A7III use the nearly same Sony 24MP sensor:
The performance of the matrices of the Nikon Z6 and Sony A7III cameras is identical. They are similar in technical characteristics. I think I answered your question.
No surprise :)