Next Sony RX100 camera rumored to have a larger sensor!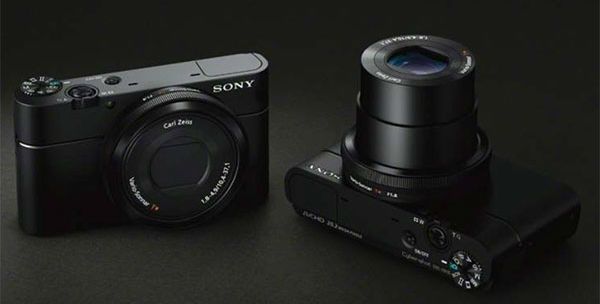 While I do not expect Sony to announce a new RX100M4 model soon I got some reliable info about it. The camera is rumored to increase slightly in size to make space for a much larger sensor. The sensor should be around as big as the one used by the Panasonic LX100.
Hope to get info about the release date soon!