New Sony A9III camera will have a new 50MP sensor and record 8K30p to compete with the Canon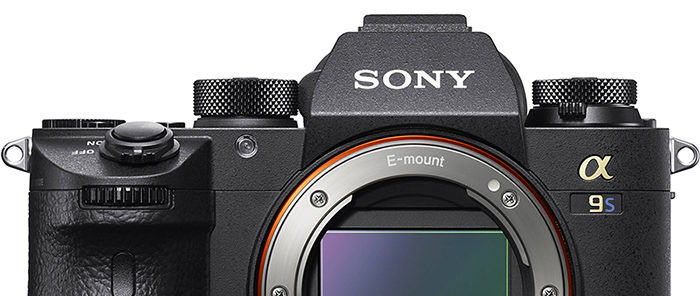 Looks like Canon did piss off Sony with their EOS-R5 launch. Who cares if 8K is really needed and who cares if you can use it only to heat up your food…Sony really didn't like the fact that Canon got the full spotlight. That's why Sony will rather quickly answer with the new A9III in very early 2021. This camera will do exactly what the EOS-R5 can do (8K) but without the overheating and a heavy extra price tag of +$1500 compared to the Canon.
Here are the rumored specs:
Sony will launch a new High End camera in Q1 2021
It will be named as an A9x series camera and not A7x (not sure if it's "A9s" or "A9III")
It has a new

~

50 megapixel sensor
8k30p video confirmed with no overheating. It's still an "infant" 8k mode…meaning it's not 8k60 which would be crazy and there will be limitations in the quality you can record internally.
Other specs similar to A7sIII (EVF, autofocus, and so forth)
At least $1,500 more expensive than the EOS-R5 (but price hasn't be finalized yet) Expect something like $4,999-$5,499
My two cent: Sony should focus on launching the A7IV instead….