New leaked images of the new Leica Q FF camera!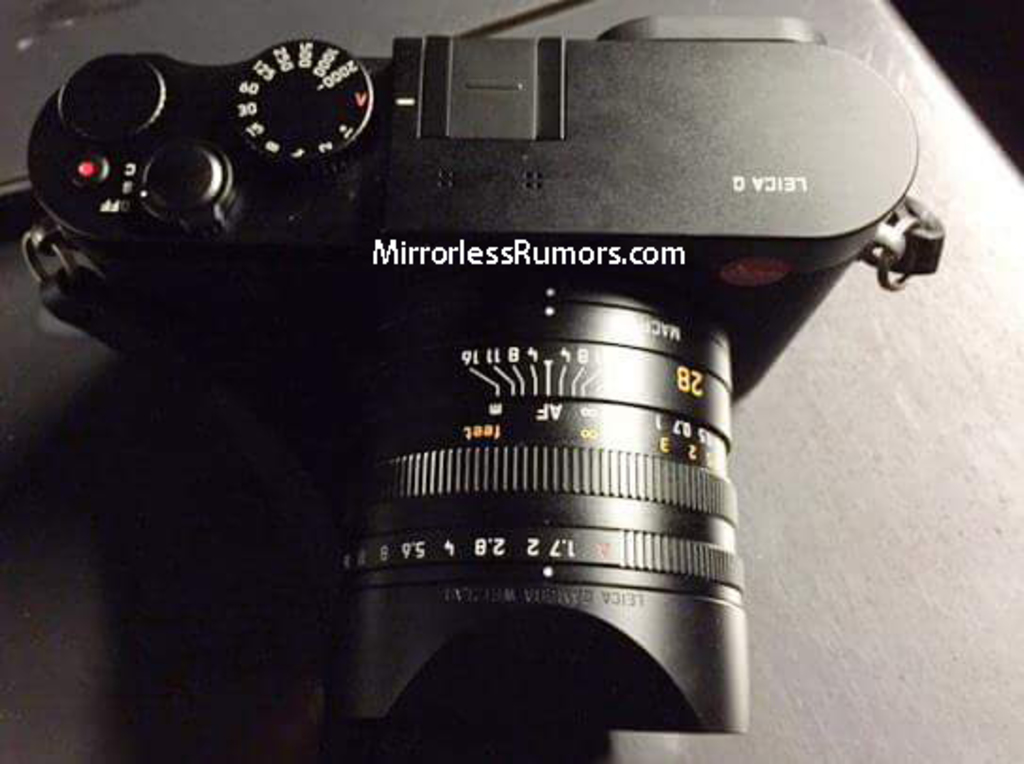 A kind source (Thanks a lot!) sent us these two real world pictures of the new Leica Q camera! I hope he can send us some high resolution images too ;)
The camera will be announced on June 10 and as usual you can follow the announcement here on MirrorlessRumors!
Reminder: The cameras has a 28mm f/1.7 fixed lens, 24MP Full Frame sensor, impressive 3.68 million dot built-in EVF and ISO that gets up to 50.000.