Latest from the Fuji GFX: Ships in Spring…and has 16 bit???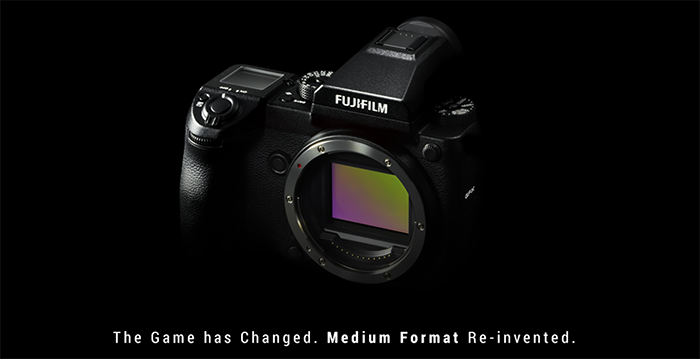 Fuji confirmed at Dpreview that the new GFX medium format camera will ship in Spring. They also said all lenses will outresolve future 100 Megapixel GFX sensor cameras.
The swiss site Digitech interviewed a Fuji manager and he said the camera will have 16bit RAW recording. But I am not sure if the info is correct. Maybe he did a mistake and the camera has 14bit RAW as reported by Fujirumors.