Hot week coming: Leica will announce the M10 on Jan 18. Fuji big announcement day on Jan 19.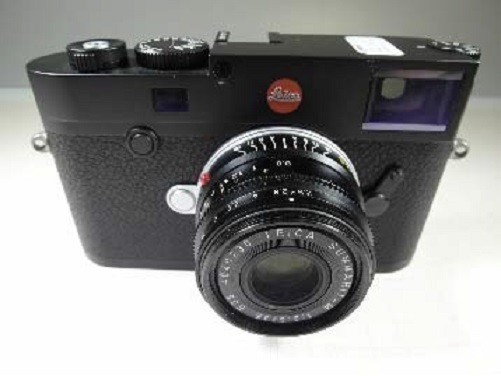 We got two major announcements next week and here are the latest details:
1) Leica will announce the M10 on January 18. The camera will feature many minor improvements (like better viewfinder) but the sensor will be the "usual" 24MP FF.

2) Fuji has a big announcement day on January 19. We know we will get the GFX pricing, X-t20, X100F and new XF lenses. Latest rumors say there will be a firmware update too. And Fujirumors also posted the X-T20 specs.
And we expect more announcements from Sony, Panasonic and Olympus right before the CP+ show. More about that soon on MR…