The first Opteka lens for Fuji, Sony, Canon, MFT will be the 6.5mm f/2.0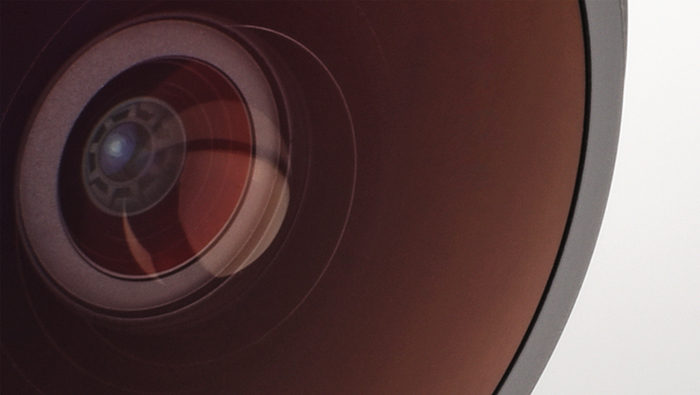 first image of the Opteka 6.5mm f/2.0
A couple of weeks ago we reported that Opteka is developing five new manual focusing lenses for the Sony E-mount, Fuji X-mount, Olympus and Panasonic Micro Four Thirds, Canon EOS-M mount, and Nikon CX mount systems.
Well their first lens that will go into production is the Opteka 6.5mm f/2 HD Multi-Coated Circular Fisheye Lens. Those are the specs:
Features:
6 elements in 5 groups
9 aperture blades
1.9" (0.05m) minimum focus distance
Unlike current Opteka lenses (here on Amazon) these lenses are designed for mirrorless cameras only.