First leaked image of the new Panasonic 70-200mm f/4.0 S lens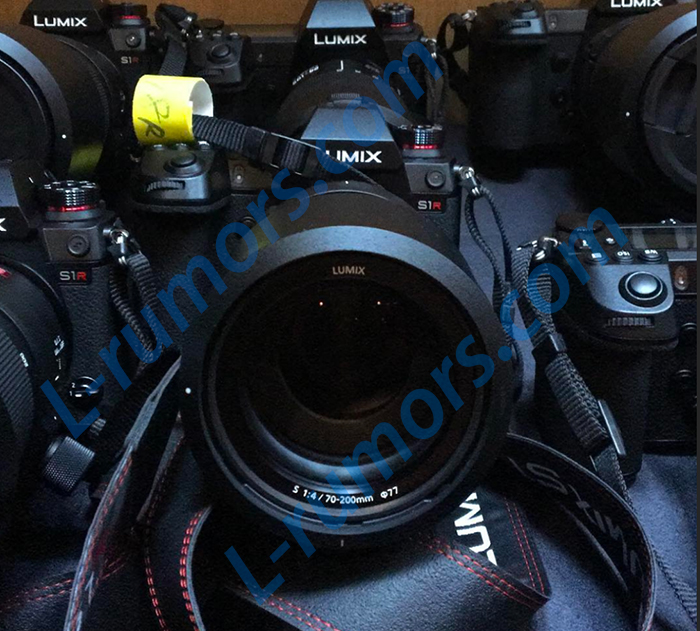 Damn so close Pana! We were hoping this lens would be f/2.8 but instead L-rumors just leaked this image to prove it's a f/4.0 lens :(
A bit surprising if you consider the Sony 70-200mm f/2.8 GM lens has exactly the same 77mm filter thread as the new Panasonic.
Let's see the glas half full….this will probably make the lens cheaper than it would have been as a f/2.8 lens.
Panasonic S1-S1R cameras and S lens preorders will open this Friday (Feb 1) at 11:00 London time!!!
To not miss any new subscribe here:
RSS feed: http://www.L-rumors.com/feed/
Facebook: https://www.facebook.com/L-rumors-266550040642592/
Twitter: https://twitter.com/Lrumors1
You can join the new L Full Frame Facebook group if you plan to buy this camera. There you can discuss all features and tests once it's released!