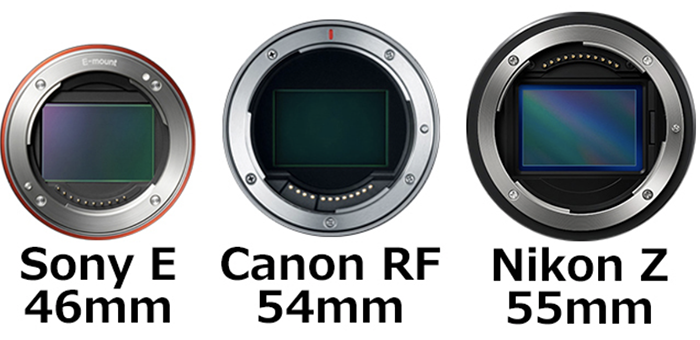 You usally hear it on forums that "Sony E-mount wasn't designed for Full Frame". But for the first time a high ranking manager is actually claiming that very statement
L-rumors.com spotted this sentence from Leica manager Stephan Schulz.
That's a big difference with the L-mount versus the Sony E mount. They started the mount with the NEX, which was APS, but Sony didn't have full frame in mind at that time. So, they had some challenges in making the lenses work for full frame. The Leica L-mount is much bigger which gives us more flexibility.
I don't think Sony will be happy with that statement. That said we have also to admit Sony makes some of the best Full Frame lenses in the world. Despite that alleged "handicap".
–
You can join the new L Full Frame Facebook group if you plan to buy this camera. There you can discuss all features and tests once it's released!
To readers: While I am working to get some early specs I kindly invite you to stay tuned on L-rumors by subscribing here:
RSS feed: http://www.L-rumors.com/feed/
Facebook: https://www.facebook.com/L-rumors-266550040642592/
Twitter: https://twitter.com/Lrumors1