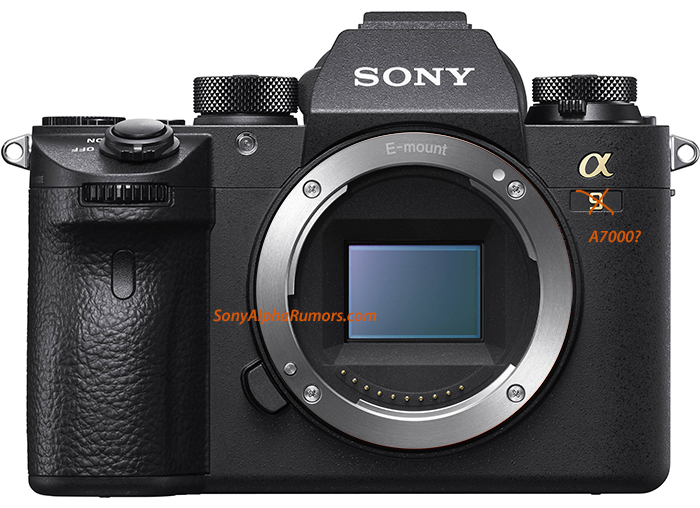 From a pure marketing point of view Sony got heavily beaten at Photokina by the L-mount alliance announcement, the Canon EOS-R and Nikon Z. Sony missed to bring any kind of possible new "mass distraction weaponry" and left the conference room with a general hint about 12 future E-mount lenses.
But they seem to find their way back to the headlines with this: SAR reports that they will soon announce a new kind of High End APS-C camera with EVF in the middle just like the Fuji X-t3 and Panasonic GH5. This will be the new jewel on Sony's APS-C crown and bring Sony A9 alike features for the masses. New lenses will be announced too (no specs yet).
And if Full Frame is your thing the next camera should be the A7sIII which will be announced sometimes in early 2019.