Here are the first leaked images of the five new Canon RF lenses that will be announced on February 14:
RF15-35mm F2.8L IS USM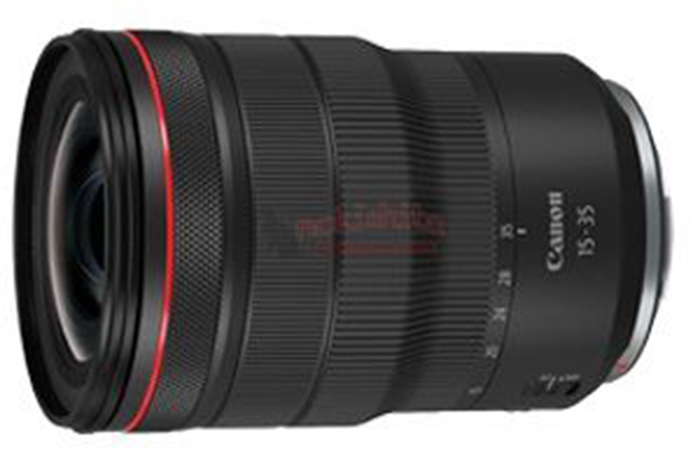 RF24-70mm F2.8L IS USM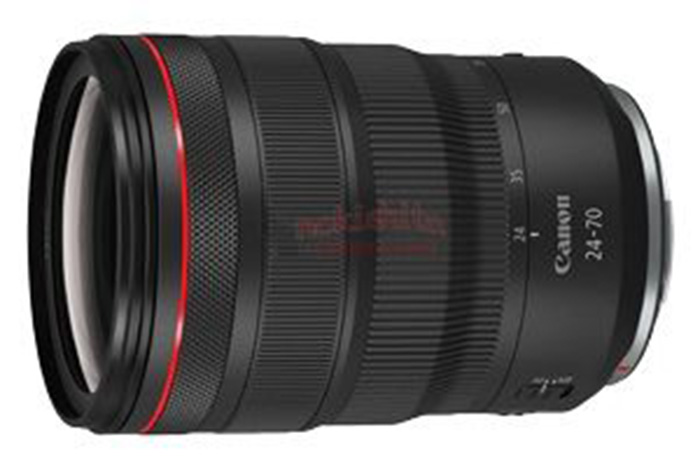 RF70-200mm F2.8L IS USM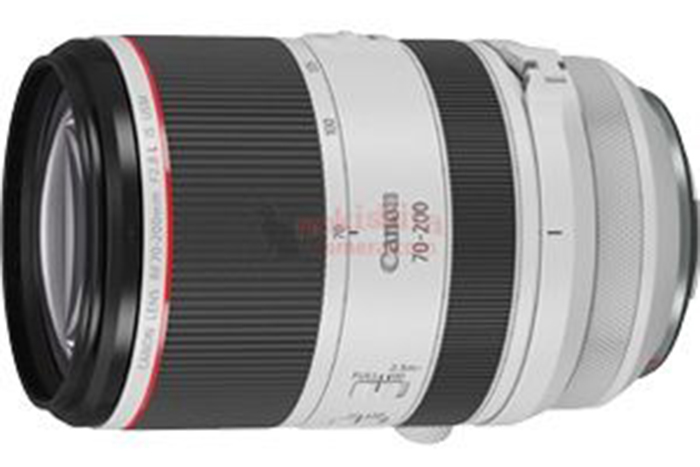 RF24-240mm F4-6.3 IS USM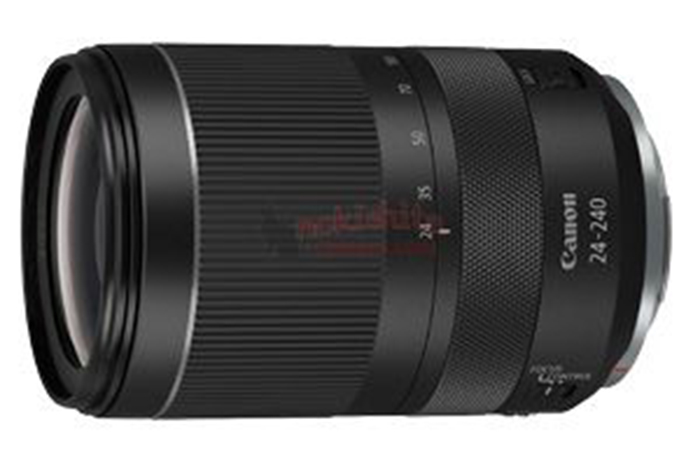 RF85mm F1.2L USM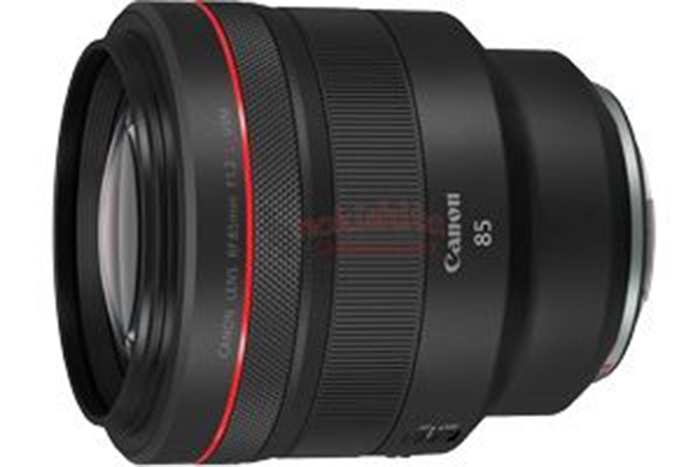 Damn Canon is really going fast with their new RF lens announcements! Fast in both meanings: release time and aperture speed!
Canon will alos announce a new $1599 RP camera.
via Nokishita