Canon says system camera sales will now drop from 10 million to 6 million units per year by 2020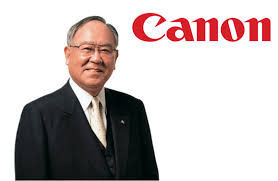 Canon told at Newswitch that they expect that system camera sales will drop  from 10 million units (year 2018) to 6 million units (2020). Only by than the downtrend should stabilize.
I think they are spot on with the  analysis. The very interesting question now is…who will survive in this small market?