A great new Leica lens gets announced without buzz! 28mm f/1.4 Summilux.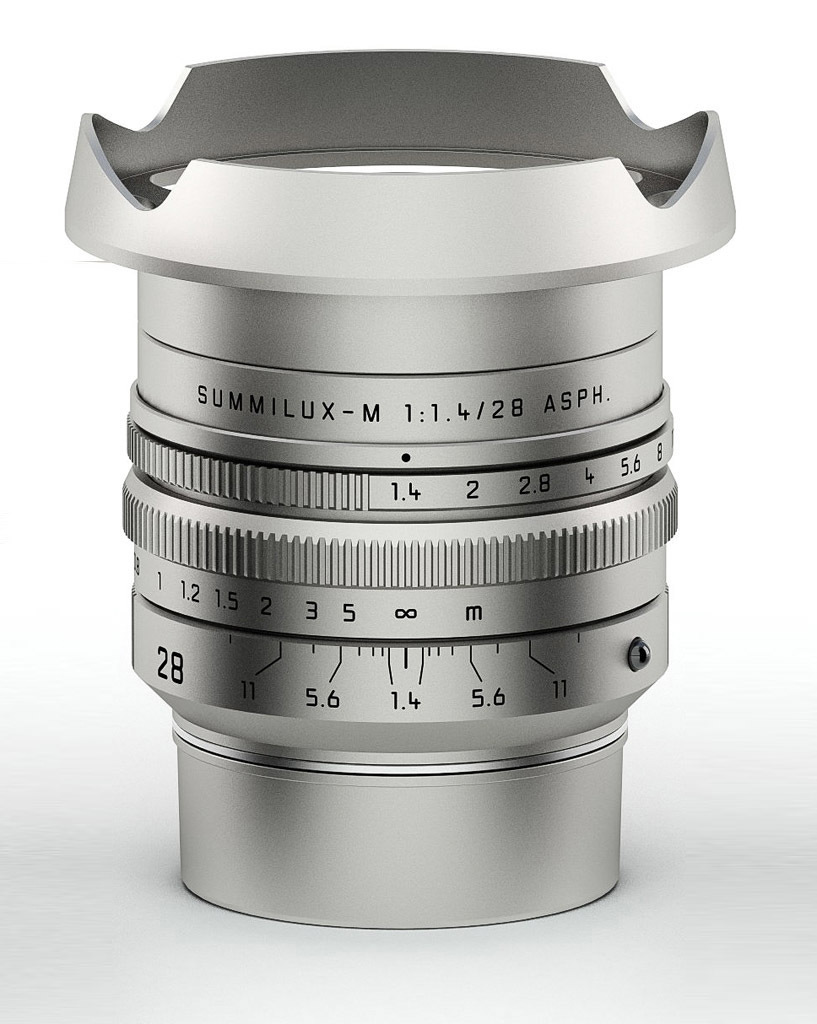 How would a product announcement be without any marketing work? Well, that's exactly what happened today at Leica. They shared this pic of a new Leica Summilux 28mm f/1.4 lens during a "normal" visit of the LeicaCameraForum members in Wetzlar (Leica's headquarter in Germany).
No specs, no price and no shipping date info have been released other than that picture. It's will certainly be a great (and exepensive) masterpiece!