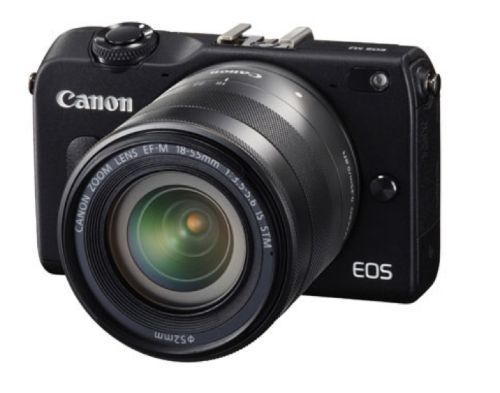 Canon decided to announce the EOS-M2 in Japan only (for now). The real new big feature is the 2.3 times faster AF thanks to the Hybrid CMOS AF II system. It also solves the black out screen issue from the previous model. It will cost 64,800 yen which is around $620 and ship this month already (in Japan). Here is a size comparison between the EOS-M (left) and the new EOS-M2 (right):
More pictures here (Click on them to enlarge):
Images via Engadget Japan.