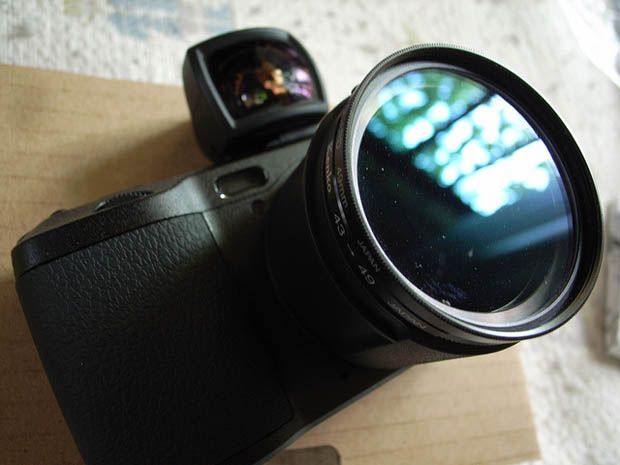 Image credit: Ricoh GR Digital IV by matsuyuki
PetaPixel just published an info we also got from our sources last week. Ricoh will launch a new GR Digital V camera with large APS-C sensor and fixed lens. The camera is rumored to arrive the second half of this year. I am still not sure about the lens but a source told me it's definitely one of the two patented 23mm f/2.5 and 27mm f/1.9 designs (Source: RiceHigh).
The high end compact camera marked is the last profitable business on fixed lens cameras. All the low end stuff is being eaten up by smartphones.